Our client was the Defendant in the matter, the consumer quickly issued proceedings after believing there was a major fault with the vehicle.
No evidence was provided in reference to the major fault. The consumer issued proceedings without allowing our client to inspect the vehicle nor provide a remedy.
The hearing was recently heard and the Judge dismissed the Claimants claim. No evidence was provided in reference to the "major" fault and the Judge could see a failure on the Claimants behalf to attempt to mitigate loss.
Therefore its worth remembering to attempt to mitigate loss and the behaviour of both parties will be taken into account!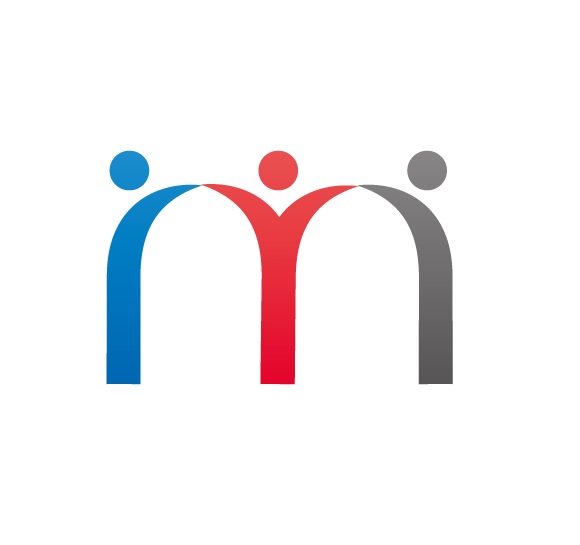 HR Manager
So simple even a child could use it
HR Manager is designed to assist employers manage their legal obligations in relation to Employment Law, Human Resources, Health & Safety and Data Protection. Fully utilising HR Manager will demonstrate best practice, assist in the meeting of legal obligations and show due diligence.