With the country going into the second lockdown on 5 November 2020, and with the suspension of non-essential retail including vehicle showrooms, the government has pushed back the Job Support Scheme and extended the Coronavirus Job Retention Scheme for the lockdown duration.
The terms of the extended Coronavirus Job Retention Scheme and the level of support are similar to the flexible furlough in operation in August 2020, with a few important exceptions: neither the employee nor the employer need to have used the furlough scheme in the past and the qualifying employees had to be on the PAYE at some point by 30 October 2020.
The government will cover 80% of the normal wages capped at £2,500 and the employer will pay the pension and NI contributions.
The furlough is flexible, that is, the employee can work some hours and be furloughed for the remainder of normal hours of work.
The full details of the extended furlough have not been announced yet and are expected by the end of this week. However, time is precious in the current circumstances and delay may be costly.
We have seen a number of large corporations make a public statement about returning the furlough grant they received to the government. HMRC has been emphasizing that any furlough claim may be investigated, and fraudsters will be punished. Add the idea that taking money from the government does not agree well with the spirit of independent entrepreneurship.
However, the furlough scheme is not a charity but a form of public investment. We are going through a public health crisis on a scale not encountered in living memory. The more businesses can adapt and withstand the hit, the better for the economy. After all, the bailout of the financial sector in 2008 was as unorthodox as it was vital to prevent an economic collapse.
The second lockdown is stated to last 4 weeks only. The Prime Minister insists that it will be lifted when this period ends. This does not allow much time for indecision. It is inevitable that with the closure of the showrooms and the dealerships switching to the click & collect and click & deliver models, sales will be affected and very likely there will be less work to do.
A prudent dealer will consider now which staff will be put on furlough. A written agreement will be required. We suggest the attached template may be used for the furlough agreement for the time being until full details of the scheme are announced. The draft envisages that changes may be necessary.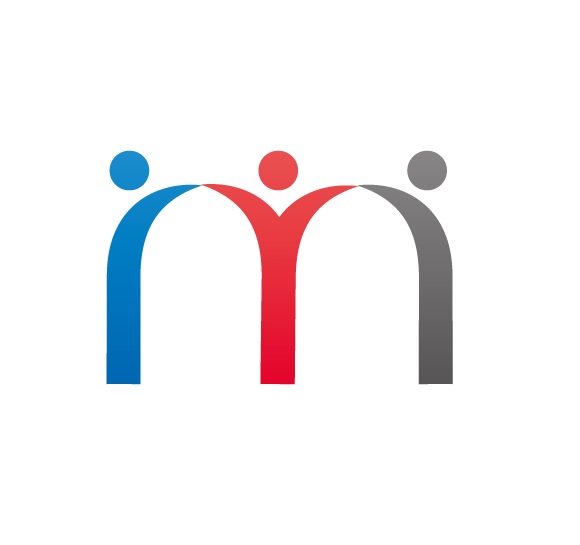 HR Manager
So simple even a child could use it
HR Manager is designed to assist employers manage their legal obligations in relation to Employment Law, Human Resources, Health & Safety and Data Protection. Fully utilising HR Manager will demonstrate best practice, assist in the meeting of legal obligations and show due diligence.