It has now been released as to what fees Claimants will have to pay to issue an Employment Tribunal Claim. The fees will be implemented from Summer 2013.
Level 1: Mainly covering small monitory claims such as deduction from wages, holiday pay, notice pay, no section 1 statement etc. This will attract an issue fee of £160 and a hearing fee of £230.
Level 2: Covers most other larger scale claims, such as discrimination, and dismissal claims. This will attract a £250 issue fee and a £950 hearing fee.
Like the civil court system, fees will also be introduced to implement or request certain actions, for example:
Review Default Judgment
Application to dismiss following settlement
Mediation by the judiciary
Counter-claim
Application for review
Again this will attract different fees dependent on the level of the claim issued.
A more definitive structure should be released prior to implementation in 2013.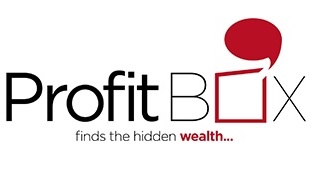 Profit Box
Develop your people like your business depends on it
What most people don't know is that talent development doesn't have to be complicated, high risk or expensive. Once they integrate key development stages, the results can be remarkable. Empower your team. Lead your industry. We're your strategic learning partner, driving performance by moving skills forward.