In a recent case (Darsie v Metropolitan Police) a male employee was required to cut shoulder length hair.  He made an Employment Tribunal claim under the Sex Discrimination Act alleging discrimination because women would not be so required.
The appeal tribunal laid down that the legal test was whether, applying contemporary norms as well as the specific needs of the profession, the dress code was seeking an equivalent level of 'smartness' between the sexes.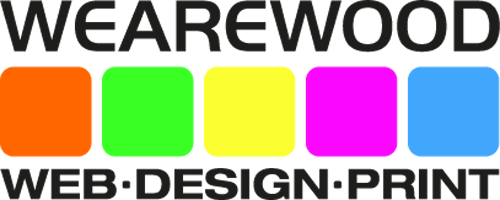 Wearewood Services Ltd
Motor Trade Web Specialists
We offer an all-encompassing web, digital & design service specially tailored to the Motor Industry.