If you, as a motor dealer, are prepared to sell cars over the telephone or internet then it is likely you will be caught by the Distance Selling Regulations. 
The danger for the dealer is that if you have not provided the necessary information as laid down in the legislation then you can end up with the customer having 3 months and 7 days to cancel the deal and give you back the car FOR ANY OR NO REASON!  You must refund the full price and the customer only has to make the car available to you at his/her own premises.
The solution – there are really only two ways to protect yourself.  Either don't make it a binding contract until you are face to face with the customer.  This means you are going to be required to let the customer walk away when they see the car, even if you have carried out work on it OR comply with the legislation, in which case the customer will still have a 7 day cooling off period.
If you wish to comply with the legislation then please see Distance Selling Regulations and Your Customers Right to Reject a Vehicle.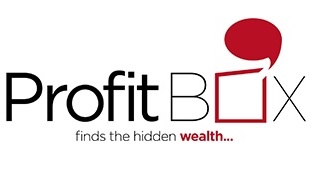 Profit Box
Develop your people like your business depends on it
What most people don't know is that talent development doesn't have to be complicated, high risk or expensive. Once they integrate key development stages, the results can be remarkable. Empower your team. Lead your industry. We're your strategic learning partner, driving performance by moving skills forward.