The Employment Equality (Religion or Belief) regulations 2003 now prohibit discrimination on the grounds of religion, or belief.  In a recent case (Nicholson v Granger plc and others) an employee claimed he had been dismissed, not for redundancy as the employer claimed, but for the belief that carbon emissions must be reduced to avoid climate change. 
The Claimant was employed by the Company's Head of Sustainability.  The Claimant won the case but the employer is to lodge an appeal.  The evidence showed the Claimant's lifestyle reflected serious beliefs about climate change.  It is therefore in the realms of possibility that other claims may arise for other strongly held beliefs including vegetarianism, other 'green' issues and the case of the British National Party might be re-decided now there has been an amendment of the law.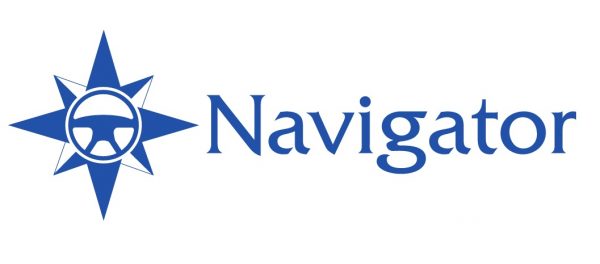 DMS Navigator
Dealer Management System software for Car Sales, Aftersales and eCommerce
Our dealers use us to help them be more Efficient and Profitable!
You can use our Dealer and Lead Management software to integrate all dealership departments, both online and physical ; providing all in-house functions; Invoicing, Stock Management, Accounting and Marketing as well as interfacing for advertising, ecommerce and more.