We suggest that the employers should ask the employees to sign a flexible furlough agreement or state their acceptance in writing. This will avoid any doubts and ensure compliance with relevant employment laws as well as the furlough scheme.
Below is the suggested template of agreement to put your employees on flexible furlough.
On 25 June the Treasury issued its third Direction covering the flexible furlough scheme. In somewhat of a double turn, the requirement for the employee not to do any work during furlough hours is back. This time an instruction will suffice, instead of an agreement.
Interestingly, the Direction also applies the requirement not to do any work when defining which employees are considered as previously furloughed under the original scheme and may be put on flexible furlough.
The Direction also clarifies that the purpose of CJRS is to continue employment. This raises the question whether notice pay can be claimed through the furlough scheme. It was widely understood furlough claim can include notice pay. So far, we are awaiting further guidance on this issue.
Employers are required to keep the furlough agreement or confirmation of the agreement at least until 30 June 2025, this is now a condition of the scheme.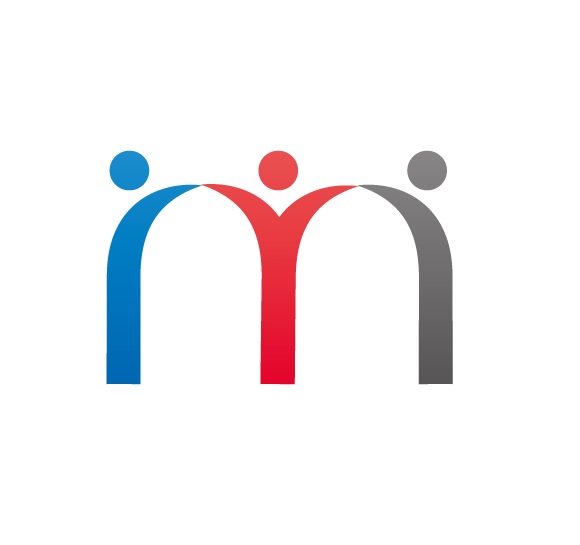 HR Manager
So simple even a child could use it
HR Manager is designed to assist employers manage their legal obligations in relation to Employment Law, Human Resources, Health & Safety and Data Protection. Fully utilising HR Manager will demonstrate best practice, assist in the meeting of legal obligations and show due diligence.