In a long running case, our client was the second Defendant where the Claimant, a taxi driver, was attempting to recover his loss of earnings for alleged (but denied) failed repairs.
The taxi driver Claimant was also seeking to get a refund of all payments he made to the first Defendant, a finance company, even though he had owned the car for almost three years and done more than 70,000 miles in it. Optimistic? Well, the most bizarre was about to follow….
For the Claimant's lawyers sought to increase the amount of the total claim from £20,000 to an eyewatering loss of earnings claim of £300,000! Yes, three hundred thousand pounds! It was, in brief, a claim for over £50,000 worth of annual losses up to 2024! As I said, wholly bizarre.
Suffice to say, the judge refused outright and denied the claim to be increased by any amount whatsoever. Although this was a preliminary hearing, the judge's final comments to the Claimant's lawyer included he hoped her client had: "…very deep pockets."
Our client was awarded their advocate's costs of telephone attendance of £540.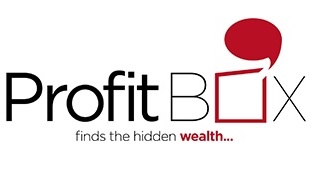 Profit Box
Develop your people like your business depends on it
What most people don't know is that talent development doesn't have to be complicated, high risk or expensive. Once they integrate key development stages, the results can be remarkable. Empower your team. Lead your industry. We're your strategic learning partner, driving performance by moving skills forward.