Many clients are dealing with Consumer Credit Licence renewals and are struggling to complete the new layers of documentation and new levels of fees.  Unlike the old system you can't simply apply for an all embracing licence for all categories now but must itemise separately the categories you require.  
The categories which apply to our clients are likely to be :
Category A  – Consumer Credit Business
This involves offering credit directly.  The application will generally need you to submit a Credit Risk Profile and perhaps undergo an on site inspection of your business. 
Category B – Consumer Hire Business
Hire, rental of vehicles on agreements capable of lasting more than three months. 
Category C – Credit Brokerage
Introduction of customers to a finance company.  Again as in Category A you will generally need to submit a Credit Risk Profile.
Category D- Debt Adjusting
If you do more than simply settling finance on a vehicle eg if you engage in modifying finance agreements, you may well need this type of licence.  For this category you will need to submit a Credit Competence Plan and undergo an on site inspection of the business. 
Category E – Debt Counselling
Advice to individuals on finance settlement will bring a requirement for this category.   If you settle finance on a part exchange vehicle then this is likely to fall in this category and hence most motor dealers will require it.  Again a Credit Competence Plan will be necessary and a visit is likely. 
Canvassing off trade premises – you will need this adding to your licence if you happen to offer credit additionally when visiting someone off trade premises.
Not surprisingly the OFT is experiencing delays in effecting the renewals.  OFT can be contacted on [email protected] email address is being protected from spam bots, you need Javascript enabled to view it if you are concerned about a delay.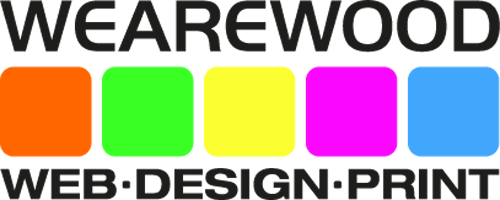 Wearewood Services Ltd
Motor Trade Web Specialists
We offer an all-encompassing web, digital & design service specially tailored to the Motor Industry.