Currently people can issue a claim through the 'Money Claim Online' System.
If the value of that claim is £10,000 or less (as almost 70% of all claims are), it will be allocated to the Small Claims Track. Over £10,000 it will go into either the Fast or Multi Track. All three tracks usually end with a court room hearing if they are not settled along the way. However, plans are afoot for the introduction of a new on-line court system.
The new system will deal with cases up to the value of £25,000. Much of it will be automated (which of course cuts costs) and so the parties involved will need to answer and respond to a series of auto generated questions and directions taking the parties to a basic conciliation stage. If the matter remains unresolved by robot, there will eventually be "human attention" which will come in the form of a Case Officer and, for final determination a judge. It doesn't seem clear if both parties actually get the opportunity to get in front of a real live judge at some point or if a judge will simply review the papers but no doubt we will hear more in due course.
In the meantime, I tend to agree with one of the comments under the Law Gazette's report on this story which amusingly suggests that "Before we go down this route can I suggest that we get the courts to a level of efficiency that British Leyland would recognise". You probably have to be of a certain age to appreciate the comment so if you don't know much about the legacy of British Leyland, ask your parents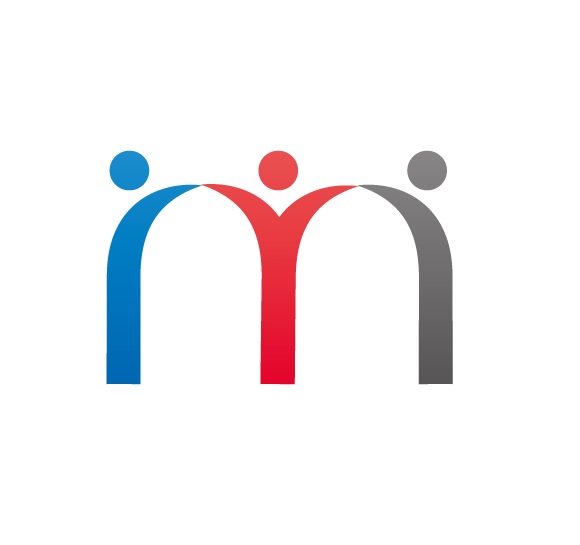 HR Manager
So simple even a child could use it
HR Manager is designed to assist employers manage their legal obligations in relation to Employment Law, Human Resources, Health & Safety and Data Protection. Fully utilising HR Manager will demonstrate best practice, assist in the meeting of legal obligations and show due diligence.