From time to time a Defendant in litigation will not receive the claim Form from the court. Or for some genuine reason not be able to provide a defence on time.
Where a deadline for filing a defence has passed, the Claimant can apply to get automatic judgment against the Defendant – known as "Default Judgment".
We are all too regularly asked to advise on such matters. The Defendant can apply to the court (and pay £255) and have a hearing to determine whether the judgment is to be set aside and the Defendant be allowed to present a defence at a full hearing at a later date. The merits of the reason(s) why the deadline for filing a Defence is missed is at the discretion of the Judge. HOWEVER, what is NOT at the discretion of the Judge is the need to make the application to set-aside promptly. That is one specific factor – stated in the Civil Procedure Rules – that the court must accept has happened regardless of anything and everything.
We are presently advising a client who is a Claimant, seeking to resist an application to set-aside by a debtor. The principal (but not exclusive) reason is that the application was made three months after the judgment was given in default. What is worse for that debtor is that he told the court he had received the claim – got the automatic 14 day extension to submit a defence – yet still did not do so. In fact, he simply never did and now only makes his application to set-aside because the High Court Sheriff has turned up at the door.
If his application succeeds I will do a live video of me eating my hat!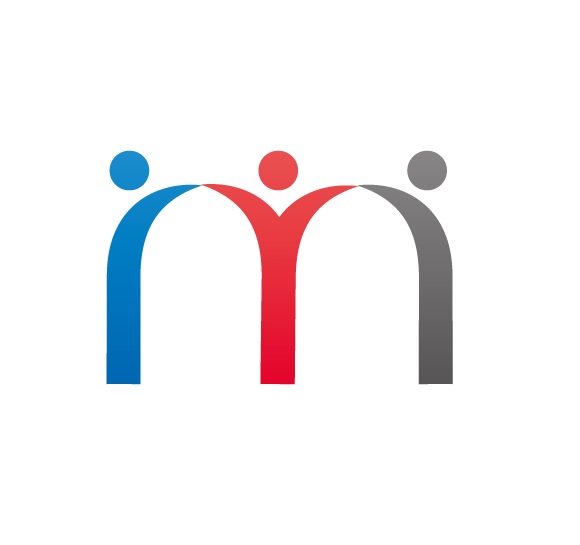 HR Manager
So simple even a child could use it
HR Manager is designed to assist employers manage their legal obligations in relation to Employment Law, Human Resources, Health & Safety and Data Protection. Fully utilising HR Manager will demonstrate best practice, assist in the meeting of legal obligations and show due diligence.