Employees must obtain your prior express permission to take annual leave.
If an employee has submitted a holiday request and you are unable to allow the request for legitimate purposes such as another member of staff has already booked annual leave for the week which would mean a shortage of staff, you are able to refuse the request. However you should do so formally by writing to the employee with the refusal decision and state the reasons for the refusal of the request. This clarified the legitimate business grounds for the refusal.
The letter should also highlight to the employee, should they go ahead with the annual leave which has been refused, you will A) not pay them during the absence and b) the absence will be deemed as unauthorised which is considered to be a serious disciplinary offence.
If the employee does proceed to take the time off which was refused, you will need to handle the matter as a normal misconduct issued under your disciplinary procedure. The disciplinary should be held upon the return of the employee.
To also be pro-active, you can highlight the refusal of annual leave requests in any policies which refer to annual leave and stipulate the position if the employee continues to take the refused time off. All employees should ensure the time off for annual leave is authorised before arranging/booking any commitments.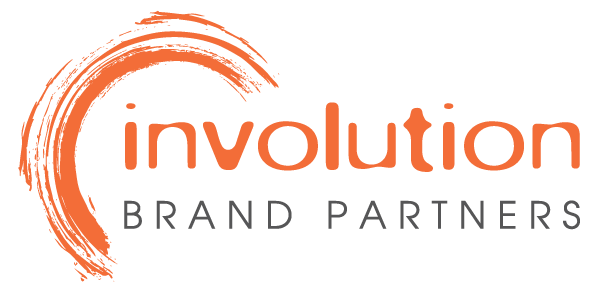 Involution
STAFF UNIFORM | PROMOTIONAL WEAR | MERCHANDISE | BUSINESS GIFTS
Leading experts in print, promotional clothing, staff uniforms, branded merchandise and PPE. Involution is your brand partner for promotional marketing and workwear, a one-stop-shop for your branded marketing needs for any business size and industry.