In our working lives communication by the medium of email is the norm. 
We use it to communicate with associates who are remote from us, but we email colleagues in the same building, even the same office as us and the way in which we use emails to communicate with our colleagues should be kept strictly professional where there is not the rapport between those colleagues to support anything else.  Do not think that your 'legendary wit' will be taken for such by someone you have emailed who has never met you!
We have all received and have probably all sent at some point the 'passive aggressive' email.  A recent study by GetResponse revealed the top phrases perceived as the most passive aggressive by receivers which include the likes of: "Please let me know if I've misunderstood." "As per my last email…" and "Just a friendly reminder…".  Personally I would include; "There you go…", commonly used when forwarding an attachment, but maybe that's just me.  It's a minefield. 
What about aggressive emails?  Or offensive emails? Emails which use offensive language or language you perceive as offensive and/or aggression directed at you?
What is or is not offensive language can depend on the sensitivity of the receiver, and although there are words which will always be offensive, and we all know what they are, there is a debate to be had over what may or may not be overtly offensive to some.  The; 'when is work place banter not banter' debate has been raging for some time and has been the subject of several high profile Employment Tribunals.  However, inappropriate email content is:
Unwanted by the recipient.
Has the purpose or effect of violating the recipient's dignity and/or creating an intimidating, hostile, degrading, humiliating or offensive environment.
Having regard to all the circumstances, including the recipient's perception, it was reasonable for the behaviour to have that effect.
An email advising that you 'sort it out now' from a client in an emergency situation is aggressive, but may have no negative effect on the recipient.  A similar email from a colleague can be entirely different and inappropriate.
It is the responsibility of the employer to ensure that their employees are not exposed to language that they may deem offensive or inappropriate. 
This means the employer must take active steps to ensure they have done everything possible to maintain an appropriate working environment.  This is no straightforward task when it is impossible to foresee which words might cause offence, but aggression in the workplace is damaging, not conducive to a pleasant working environment and if you have an employee who frequently crosses the line in this respect disciplinary action may be the only solution.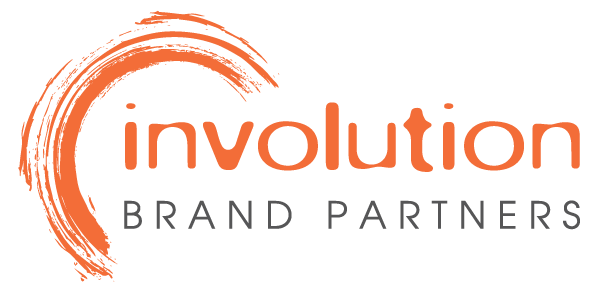 Involution
STAFF UNIFORM | PROMOTIONAL WEAR | MERCHANDISE | BUSINESS GIFTS
Leading experts in print, promotional clothing, staff uniforms, branded merchandise and PPE. Involution is your brand partner for promotional marketing and workwear, a one-stop-shop for your branded marketing needs for any business size and industry.