Lawgistics have been providing the motor industry with free monthly legal updates for two decades and, within that time, have become the trusted voice to thousands of automotive businesses in the UK.
Legal updates are published on our website every other week, posted on our Facebook, LinkedIn and Twitter accounts and emailed to 14,000 subscribers.
Over the years, we have been approached by different suppliers looking to advertise their services through our legal updates, but made a commercial decision to not sell the space. We wanted it to be clear that our opinions and advice is not influenced by advertisers.
However, during the pandemic, the automotive charity Ben saw a 50% increase in demand for their services against a £1m income shortfall, and sent out an urgent rallying cry for help.
As we knew there was value in selling space, we decided to invite 20 suppliers to promote their brand through our legal updates for a donation to the charity.
Suppliers will receive a banner advert that will be randomly presented in the text of our legal updates (like the example below) and link back to a full listing, where they can showcase their products and services.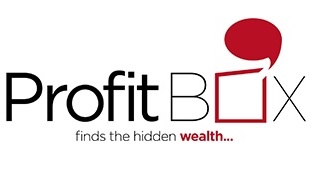 Profit Box
Develop your people like your business depends on it
What most people don't know is that talent development doesn't have to be complicated, high risk or expensive. Once they integrate key development stages, the results can be remarkable. Empower your team. Lead your industry. We're your strategic learning partner, driving performance by moving skills forward.
Here are the donation amounts for a directory listing with banner ads
Period Donation
3 months £300
6 months £500
12 months £800
We are limiting this offer to 20 suppliers at one time, and based on the current 12,000 plus website visits we receive each month, we estimate a supplier's banner advert could be seen 400-600 times a month.
If you would like to take advantage of this fantastic opportunity, please use the form below to register your interest and we will contact you with further details.