Employees who are of school leaving age (16) but are under 18 cannot work as many hours in a week as those over 18.
They can work no more than 8 hours in a working day and no more than 40 hours in a working week. Employees of this age cannot opt out and work over these limits and further cannot average their hours over a period of time. Hours worked outside of these limits will be considered a breach of the Working Time Directive. 
In regards to breaks, 16 and 17 year olds are entitled to 30 minutes break for every 4.5 hours worked. Further they must have a minimum of 12 hours between shifts and should have 2 full days break in a 7 day period.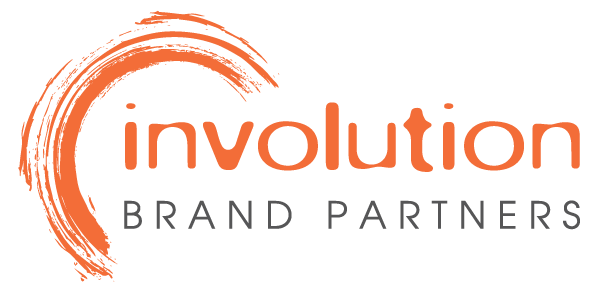 Involution
STAFF UNIFORM | PROMOTIONAL WEAR | MERCHANDISE | BUSINESS GIFTS
Leading experts in print, promotional clothing, staff uniforms, branded merchandise and PPE. Involution is your brand partner for promotional marketing and workwear, a one-stop-shop for your branded marketing needs for any business size and industry.