In a recent case (Royal Bank of Scotland plc v Harrison) a mother had to take a day off work when she was unable to make alternative childcare arrangements. 
The mother was given a verbal warning even though she had tried all avenues to cover childcare for the day. Her appeal against the warning failed.  Even though there was a time period between the employee knowing there would be a problem and it happening it was still classed as unexpected and therefore the appeal by RBS was turned down.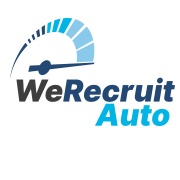 WeRecruit Auto Ltd
Permanent Automotive Recruitment from an experienced and trustworthy recruitment partner.
We cover roles within all departments and sectors of the Automotive industry, and are here to listen to your specific needs and find the most suitable candidates to fit your business.