The press has been fairly silent on Swine Flu for some time now but employers should remember that there is a prediction that it will be back in the Autumn.
It was predicted that at the peak, up to 75% of the workforce may be absent from work. 
If there is scope it is a good time to think whether some additional training may be beneficial so that workers can swap notes if needed.It is feasible that public transport restrictions may be put in place and therefore, for some healthy employees it may be much more difficult to attend work.
The most important aspect is plan ahead.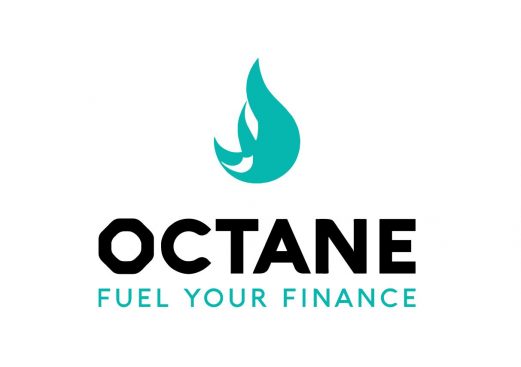 Octane Finance
Fuel Your Finance
Octane Finance is the broker of choice for new and used car dealers nationwide. With our uncompromising service levels and our genuine and professional approach, you and your customers can trust us to deliver.