A recent decision from the European courts suggests that once an employee falls ill during a period annual leave, they may transfer to being on sickness leave.  This will infer that the annual leave will then be unused and therefore are able to be retaken at another time.
It was ruled that the right to annual leave should not be infringed upon by the arrival of sickness, as it is an important fundamental right that workers received their full annual leave entitlement.  The Court argued that as each type of leaves servers a completely different purpose then one cannot automatically cancel out another.  If an employee chooses to take holiday pay instead of statutory sick pay then the leave will not carry over.
How this will be implemented into the UK is yet to be seen, however it is worth being mindful that should an employee fall ill during a period of annual leave, you should give them the option as to whether to take sick pay from first day of sickness and carry over the annual leave to another time, or whether they would prefer to use the annual leave instead.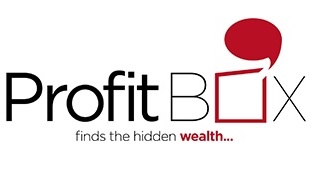 Profit Box
Develop your people like your business depends on it
What most people don't know is that talent development doesn't have to be complicated, high risk or expensive. Once they integrate key development stages, the results can be remarkable. Empower your team. Lead your industry. We're your strategic learning partner, driving performance by moving skills forward.