In a recent case (Francisco Vicente Pereda v Madrid Movilidad SA) it was decided that if someone falls ill and decides not to take annual leave during a period of illness he/she must be granted equivalent replacement paid holiday leave.
The philosophy is that a worker should be entitled to a period of rest, relaxation and leisure, and sick leave is to allow recovery from illness.  The principle applies whether the sickness occurs before or during the period of annual leave.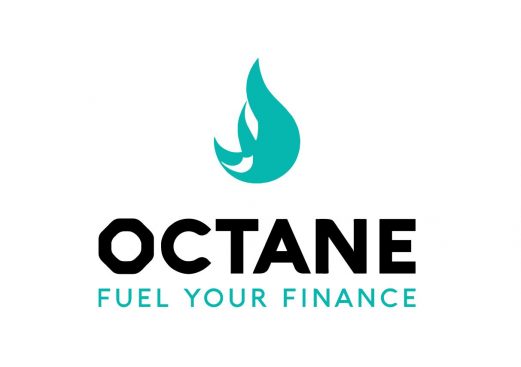 Octane Finance
Fuel Your Finance
Octane Finance is the broker of choice for new and used car dealers nationwide. With our uncompromising service levels and our genuine and professional approach, you and your customers can trust us to deliver.