The Government has now released an online calculator to assist employers and employees in calculating their wage in preparation for the new Shared Parental Leave Regulations.
The Calculator, requires you to input information of both parents so you may need to consult with your employee to obtain all the relevant information.
Remember the rules don't apply to babies born before 5 April 2015.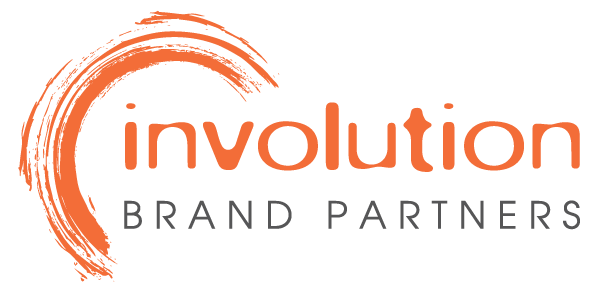 Involution
STAFF UNIFORM | PROMOTIONAL WEAR | MERCHANDISE | BUSINESS GIFTS
Leading experts in print, promotional clothing, staff uniforms, branded merchandise and PPE. Involution is your brand partner for promotional marketing and workwear, a one-stop-shop for your branded marketing needs for any business size and industry.