In a recent case (Commissionaires Management v Hughes) the law on rest breaks was clarified.
An employee is only entitled to one rest break when having worked for six hours.  Oddly he/she is not entitled to another after 12 hours
If the rest break cannot be taken a compensatory break must be offered and it should not be part of shift changes
A claim is only limited to three months worth of rest breaks (six if statutory grievance applies)
The law is not particularly onerous and most employers allow more than the statutory minimum.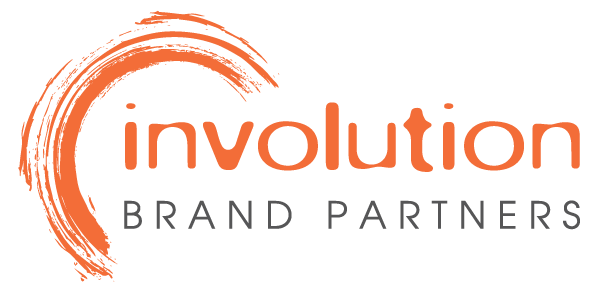 Involution
STAFF UNIFORM | PROMOTIONAL WEAR | MERCHANDISE | BUSINESS GIFTS
Leading experts in print, promotional clothing, staff uniforms, branded merchandise and PPE. Involution is your brand partner for promotional marketing and workwear, a one-stop-shop for your branded marketing needs for any business size and industry.