Some clients may come across finance companies like Reset Finance which offer a large amount of sub prime finance to customers. 
Among the products on offer are Payday loans (eg borrow £100 and repay £125 on the next payday) with a 1737% APR, Wonga Case on Demand (eg borrow £100 for 10 days and repay £110) with a 2334% APR.

The Office of Fair Trading have required Reset Finance to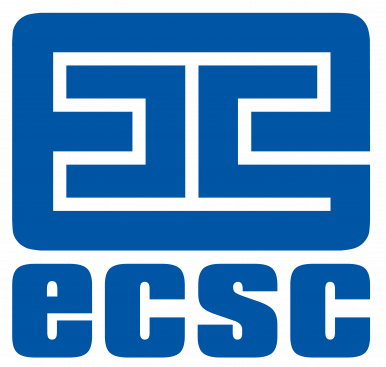 ECSC Group plc
More Secure
On average 55 vulnerabilities are identified daily.
What can I do?
Review your organisations priorities and ask 'can we afford a breach?'. What do I do during an incident? Who do I involve? When do I involve the ICO?
If you're unable to answers these questions, you need help from the experts.
include the typical APR
ensure the APR is given greater prominence than other prescribed information
clearly state whether security for a loan may comprise a mortgage or charge on the debtors home.