From Monday 29th July 2013 the following changes will be taking effect in the employment law sector: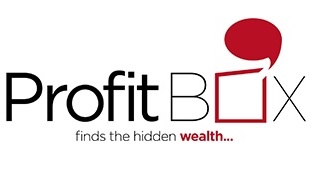 Profit Box
Develop your people like your business depends on it
What most people don't know is that talent development doesn't have to be complicated, high risk or expensive. Once they integrate key development stages, the results can be remarkable. Empower your team. Lead your industry. We're your strategic learning partner, driving performance by moving skills forward.
Tribunal fees will become payable, (See separate update for figures etc). The person bringing the Claim will have to pay an issue and hearing fee on all claims issued after 29th July 2013. The fees will not apply to claims that have already been issued.
All Pre Termination Settlement Negotiations will be inadmissible in Tribunal proceedings. This is further than the usual 'without prejudice rule' and regulates all negotiations held in the lead up to terminating employment under a settlement agreement.
Compromise Agreement will now be called Settlement Agreements. The content of the agreements will remain the same, and the same rules apply, however the name of agreement will change.
New Tribunal Rules will come into place. We will be issuing a full article as to the key changes in due course.