As we are now safely embedded into 2016, employers will need to start looking to changes in the law which are coming into force soon.
One to start considering now is the introduction of the New Living Wage, which comes into force on 01 April 2016. This is, in essence, a new rate  comes above the existing minimum wage rates (which remain unchanged), as it only applies to those aged 25 and over. You therefore need to ensure that you are paying the correct rate to your employees from 01 April 2016.
The new rates will therefore be as follows;
• age 25+ – £7.20ph (the National Living Wage)
• 21-25 – £6.70ph
• 18-21 – £5.30ph
• <18 – £3.87ph
• apprentices – £3.30ph
A reminder that failure to pay the correct wages may mean that you will incur penalties from the low pay commission, as well as claims for back dated pay from your employees. It is therefore key to ensure you get your payroll in order sooner rather than later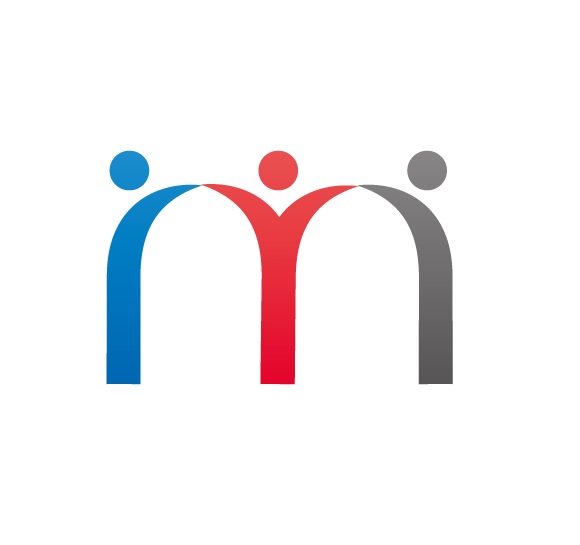 HR Manager
So simple even a child could use it
HR Manager is designed to assist employers manage their legal obligations in relation to Employment Law, Human Resources, Health & Safety and Data Protection. Fully utilising HR Manager will demonstrate best practice, assist in the meeting of legal obligations and show due diligence.