Employers who may have taken on Agency workers over the run up to the festive period will need to remember that, after 12 weeks work, they will be entitled to the same rights as other employees.
Car manufacturers such as Jaguar Land Rover have already been caught out by the new regulations which came into force back in October 2011, make sure the same does not happen to you. Check out our October Update on the new regulations to check you won't be caught out over the festive period.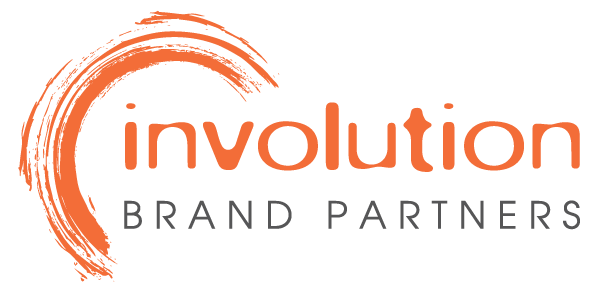 Involution
STAFF UNIFORM | PROMOTIONAL WEAR | MERCHANDISE | BUSINESS GIFTS
Leading experts in print, promotional clothing, staff uniforms, branded merchandise and PPE. Involution is your brand partner for promotional marketing and workwear, a one-stop-shop for your branded marketing needs for any business size and industry.