The implementation timetable for Pensions Auto Enrolment has changed once again, largely for small firms with fewer than 30 members of staff. 
The new timetables set out in the link below, base small firm's implementation dates upon their employee PAYE Reference Number. 
http://www.thepensionsregulator.gov.uk/employers/staging-date-timeline.aspx#s4971
The Pensions Regulator have placed on their website an online tool, whereby inputting the last two numbers of your PAYE Employee Reference Number will confirm your implementation date.
http://www.thepensionsregulator.gov.uk/employers/tools/staging-date.aspx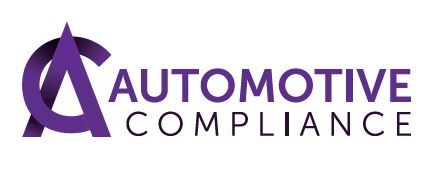 Automotive Compliance
WE TALK YOUR LANGUAGE, WE KNOW YOUR BUSINESS
Need help with keeping on track with FCA Regulation and Compliance? Partner with Automotive Compliance