We receive a continual trickle of complaints about utility companies holding businesses to ransom over the abusive process of 'rollover' contracts or Automatically Renewable Contracts (ARCs). 
The malpractice arises since it requires the business to opt out of renewal rather than opt in, consciously. This is very good news for small business customers. Providers can face penalties of up to 10% of turnover if they flout the requirement.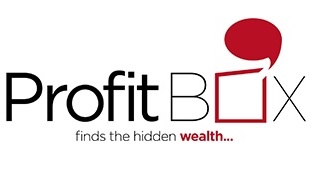 Profit Box
Develop your people like your business depends on it
What most people don't know is that talent development doesn't have to be complicated, high risk or expensive. Once they integrate key development stages, the results can be remarkable. Empower your team. Lead your industry. We're your strategic learning partner, driving performance by moving skills forward.