We receive a continual trickle of complaints about utility companies holding businesses to ransom over the abusive process of 'rollover' contracts or Automatically Renewable Contracts (ARCs). 
The malpractice arises since it requires the business to opt out of renewal rather than opt in, consciously. This is very good news for small business customers. Providers can face penalties of up to 10% of turnover if they flout the requirement.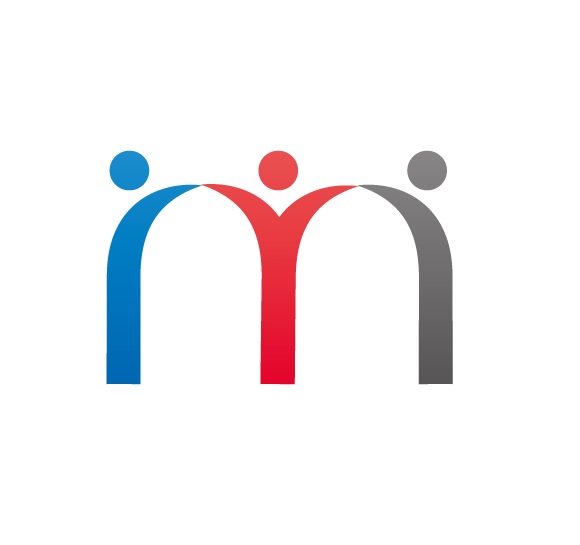 HR Manager
So simple even a child could use it
HR Manager is designed to assist employers manage their legal obligations in relation to Employment Law, Human Resources, Health & Safety and Data Protection. Fully utilising HR Manager will demonstrate best practice, assist in the meeting of legal obligations and show due diligence.