Agency Workers Regulations will come into force on 1 October 2011. 
The Legislation will provide agency workers the right to the same employment terms and conditions as permanent staff.  They will also be required to have access to on-site facilities and information about permanent vacancies.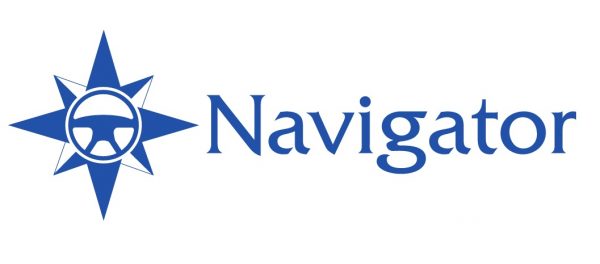 DMS Navigator
Dealer Management System software for Car Sales, Aftersales and eCommerce
Our dealers use us to help them be more Efficient and Profitable!
You can use our Dealer and Lead Management software to integrate all dealership departments, both online and physical ; providing all in-house functions; Invoicing, Stock Management, Accounting and Marketing as well as interfacing for advertising, ecommerce and more.