For some years, it has been a thorn in the side of Trading Standards that certain people have blatantly offered their services to 'clock' a car.  Such an action has been difficult to prosecute under existing law but the new Consumer Protection from Unfair Trading Regulations (CPRs) have given more scope for making it an offence.
The Office of Fair Trading are taking a test case using the above law and the Fraud Act 2006 (dishonestly making a false representation with the intention of making a gain or causing another to suffer a loss or risk of loss). The CPRs carry a maximum of two years imprisonment and for unlived fine. The Fraud Act carries a maximum of 10 years imprisonment and/or unlimited fine.
The case is being taken against Colin Michael Ogle and will commence at Swindon Magistrates Court on 16 January 2012.
There can of course be no assumption of guilt at this stage. The legal arguments will however be interesting to follow.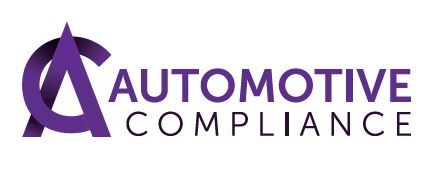 Automotive Compliance
WE TALK YOUR LANGUAGE, WE KNOW YOUR BUSINESS
Need help with keeping on track with FCA Regulation and Compliance? Partner with Automotive Compliance