In the case of Rolls Royce plc v Unite the Union (2008) the Union made a claim for indirect age discrimination against young employees by Rolls Royce where the criteria for redundancy included a points scoring system for length of service.
The High Court decided that, although discriminatory it could be objectively justified in giving a fair and peaceful selection procedure. The High Court went on to say that in a redundancy matrix, to give points for long service confers a benefit on the employee and therefore gains exemption from the general prohibition on age discrimination under Regulation 32(2) of the legislation.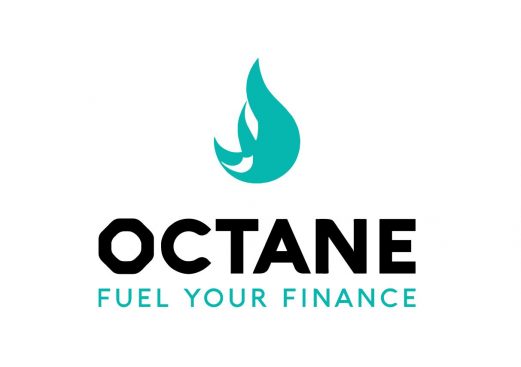 Octane Finance
Fuel Your Finance
Octane Finance is the broker of choice for new and used car dealers nationwide. With our uncompromising service levels and our genuine and professional approach, you and your customers can trust us to deliver.