Companies paying companies will be subject to a 60 day limit for payment after which, if they haven't paid, they will face a penalty of 40 euros plus interest at 8% above the European Central Bank's referent rate. 
The 60 day limit only applies if companies agree it.  If not, it will take hold at 30 days. 
The only exception is where it is expressly agreed in the contract and is not grossly unfair to the creditor. 
This new law must be brought into UK law by 2013.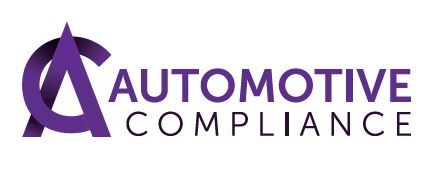 Automotive Compliance
WE TALK YOUR LANGUAGE, WE KNOW YOUR BUSINESS
Need help with keeping on track with FCA Regulation and Compliance? Partner with Automotive Compliance