And the first thing to remember is that your customer probably hasn't spoken with Trading Standards at all, they just think they have!  We read this in letters all of the time but it's not always accurate so do take it with a pinch of salt.
This belief is because a number of years ago, most (but by no means all) Trading Standards Departments did give advice to their local public.  Then, the government launched Consumer Direct.  Regional call centres were set up so that wherever a person lived they could get the same level of telephone support on consumer/contractual/Sale of Goods Act etc disputes.  
It was advertised that Consumer Direct 'worked on behalf of Trading Standards' and, to a certain extent they did.  For the past couple of years, Consumer Direct has not been in existence but the same telephone number is now the Citizens Advice Bureau consumer helpline.  Staff are employed by the Citizens Advice service and give generic advice on consumer matters.  The callers details are subsequently sent in to local Trading Standards for information but in most cases no actual Trading Standards Officer will have been approached by the complainant.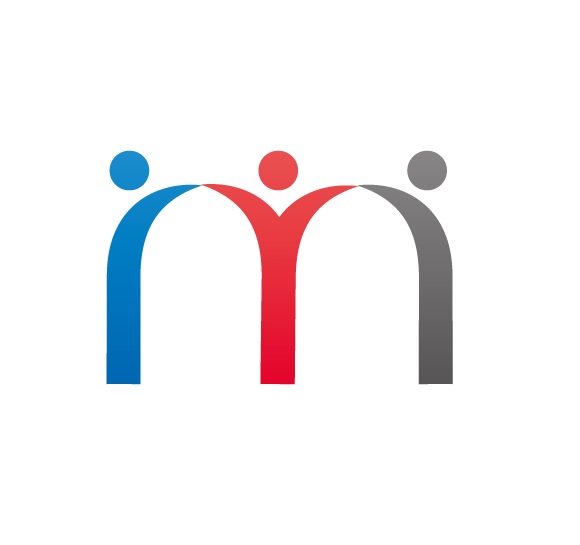 HR Manager
So simple even a child could use it
HR Manager is designed to assist employers manage their legal obligations in relation to Employment Law, Human Resources, Health & Safety and Data Protection. Fully utilising HR Manager will demonstrate best practice, assist in the meeting of legal obligations and show due diligence.