From 1st October 2009 the National Minimum Wage for those aged 22 and above will be increased to £5.80 and £4.83 for those 18-21.
The limit on a weeks pay for Employment Tribunal awards and redundancy increases to £380.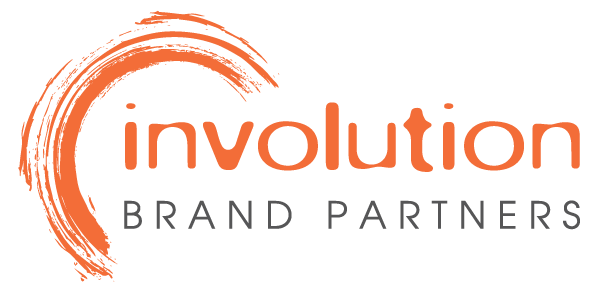 Involution
STAFF UNIFORM | PROMOTIONAL WEAR | MERCHANDISE | BUSINESS GIFTS
Leading experts in print, promotional clothing, staff uniforms, branded merchandise and PPE. Involution is your brand partner for promotional marketing and workwear, a one-stop-shop for your branded marketing needs for any business size and industry.