In the case of Paulicka v Pier Trading Company an employee had received a text message from a manager which should have gone to another person.
The manager referred to the employee leaving and a potential candidate for her position was being interviewed.  The employee spoke to the manager who intimated that the two of them could not work together and it would be better if she left. 
In the following tribunal hearing it was held it was entirely reasonable for the employee to consider she had been dismissed at that point and as no fair procedure had been followed, it was unfair dismissal.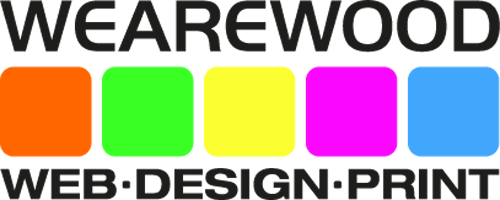 Wearewood Services Ltd
Motor Trade Web Specialists
We offer an all-encompassing web, digital & design service specially tailored to the Motor Industry.