Most employers are well aware of the legal duty to take out compulsory insurance to cover Health and Safety accidents arising at work with employees.  
However in a recent survey carried out on behalf of the HSE 94.3% of employers confirmed they had the insurance. 1.1% did not know and 4.6% reported they did not have such a policy.
This equated to an estimated 164,103 employees working without being insured. However, a number of respondents claimed they did not have the required certificate or were unable to answer relatively straightforward questions and adding these results into the survey the overall compliance could go down to 81.7%
In some cases casual or temporary workers were not covered on the policies.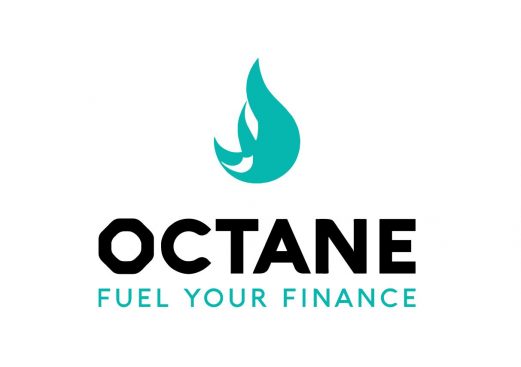 Octane Finance
Fuel Your Finance
Octane Finance is the broker of choice for new and used car dealers nationwide. With our uncompromising service levels and our genuine and professional approach, you and your customers can trust us to deliver.