The final judgement at the House of Lords in Stringer v HMRC ruled that employees still accrue holiday pay even when on sick leave.
Consequently upon the employees return to work they must be allowed to take it, or if their employment ends, be paid for it. 
There is, however, still an outstanding issue of carrying over leave from one year to the other which can still be denied under the Working Time Regulations.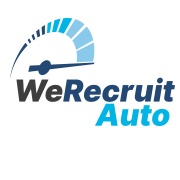 WeRecruit Auto Ltd
Permanent Automotive Recruitment from an experienced and trustworthy recruitment partner.
We cover roles within all departments and sectors of the Automotive industry, and are here to listen to your specific needs and find the most suitable candidates to fit your business.