Our perception of harassment may be clouded by other areas of law where the idea of harassment involves repetitive actions by the perpetrator.
In a recent case Richmond Pharmacology v Dhaliwal the flavour of harassment under the Race Relations Act 1976 takes on a different perspective and all employers would be wise to consider it. In that case a Director said to a senior employee who was leaving the company, "We will probably bump into each other in future, unless you are married off in India". The employee claimed that amounted to harassment on the grounds of her race and indeed she won the case.
The elements of harassment require an analysis of:-
(1) Did the respondent engage in unwanted conduct?
(2) Did the conduct either
a) Have the purpose or
b) Have the effect Of either
(i) Isolating the claimants dignity or
(ii) Creating an adverse environment for her?
(3) Was that conduct on the grounds of the claimants race (or ethnic or national origins)?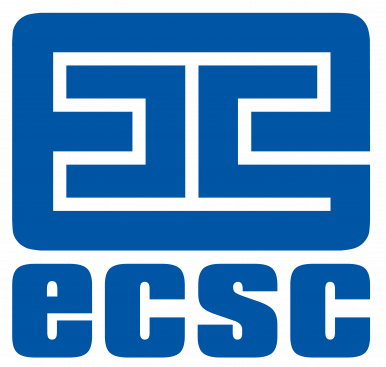 ECSC Group plc
More Secure
On average 55 vulnerabilities are identified daily.
What can I do?
Review your organisations priorities and ask 'can we afford a breach?'. What do I do during an incident? Who do I involve? When do I involve the ICO?
If you're unable to answers these questions, you need help from the experts.
Under (2) you will note that there are very wide possibilities to fall foul of the law. There may be 'purpose' without 'effect' or 'effect' without 'purpose'.
Reasonableness does enter into whether a consequence occurs and therefore the Tribunal should consider whether the person was unreasonably prone to take offence but in this case the tribunal felt the consequence was entirely reasonable.