From 1st February 2010 the maximum compensatory aware drops from £66,200 to £65,300. 
The level of a weeks pay for the basic awarded and redundancy stays at £380.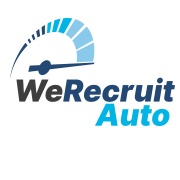 WeRecruit Auto Ltd
Permanent Automotive Recruitment from an experienced and trustworthy recruitment partner.
We cover roles within all departments and sectors of the Automotive industry, and are here to listen to your specific needs and find the most suitable candidates to fit your business.