In a recent case (Wedgewood v Minstergate Hull Ltd) an employee was allowed to leave work before his end of employment notice date. 
When he started a claim at the Employment Tribunal it had gone more than three months past his last day 'at work'. 
However the Employment Tribunal allowed the claim to go ahead as it was still within the three months before his notice period ran out.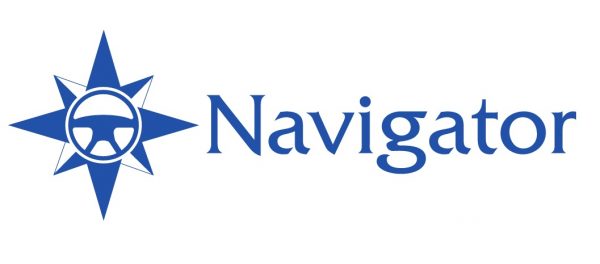 DMS Navigator
Dealer Management System software for Car Sales, Aftersales and eCommerce
Our dealers use us to help them be more Efficient and Profitable!
You can use our Dealer and Lead Management software to integrate all dealership departments, both online and physical ; providing all in-house functions; Invoicing, Stock Management, Accounting and Marketing as well as interfacing for advertising, ecommerce and more.