In the recent case of Willoughby v C F Capital plc the employer was experiencing financial difficulties and told the employee that to move over to 'self employed' and receive a retainer plus commission would be beneficial. 
After requesting more details the employee was sent a letter with an agency agreement to move to self employed status, claiming also that it had been mutually agreed and the existing employment contract would be terminated.
On challenging the employer they noted it was a mistake but it was decided she had been dismissed unfairly.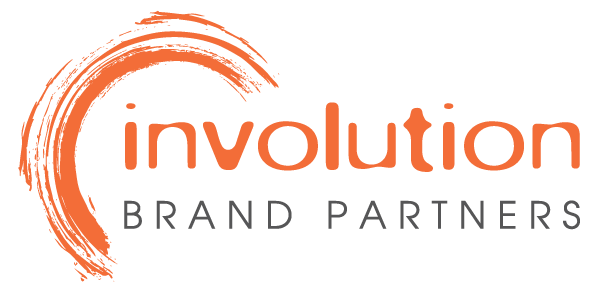 Involution
STAFF UNIFORM | PROMOTIONAL WEAR | MERCHANDISE | BUSINESS GIFTS
Leading experts in print, promotional clothing, staff uniforms, branded merchandise and PPE. Involution is your brand partner for promotional marketing and workwear, a one-stop-shop for your branded marketing needs for any business size and industry.