In a recent case (Weston Recovery Services v Fisher) the employee had returned a company mini bus which had been loaned for a holiday, in an unsafe condition.  The rear step was missing and seats insecure.  
Although not classed as gross misconduct it was held to be a reasonable response by the employer to dismiss the employee.  The only part of the claim that the employee succeeded on was the payment of a notice period since he should not have been instantly dismissed.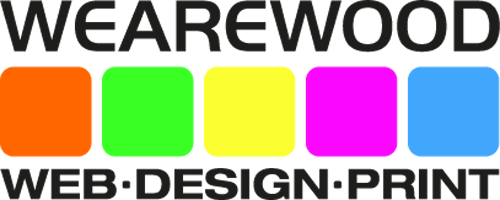 Wearewood Services Ltd
Motor Trade Web Specialists
We offer an all-encompassing web, digital & design service specially tailored to the Motor Industry.