The new semi statutory Disciplinary and Grievance procedures are to commence from 6 April 2009.  ACAS have produced a Code of Practice for handling the procedures. 
Employment Tribunals are legally required to take the Code of Practice into account when considering cases. 
If the Employment Tribunal thinks the employer has unreasonably failed to comply with the Code the award can be increased by up to 25%.  On the other hand if the employee does likewise, the award can be reduced by 25%.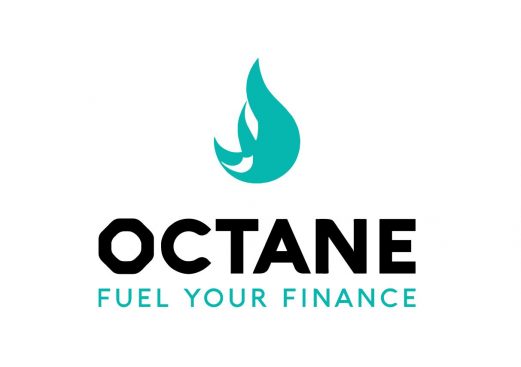 Octane Finance
Fuel Your Finance
Octane Finance is the broker of choice for new and used car dealers nationwide. With our uncompromising service levels and our genuine and professional approach, you and your customers can trust us to deliver.