The Employment Appeal Tribunal (EAT) recently dismissed our appeals by John Berry who on a number of occasions had scoured internet sources for job advertisements seeking 'recent school leaver' or similar.
Mr Berry apparently didn't attend the particular hearings and the presiding judge stated that people who seek to exploit discrimination legislation for financial gain are liable to find themselves facing a liability for costs.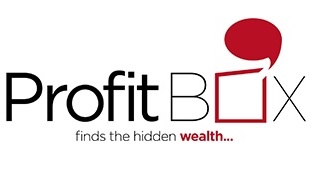 Profit Box
Develop your people like your business depends on it
What most people don't know is that talent development doesn't have to be complicated, high risk or expensive. Once they integrate key development stages, the results can be remarkable. Empower your team. Lead your industry. We're your strategic learning partner, driving performance by moving skills forward.