Constructive dismissal is usually defined where by an employee terminates their employment in response to a fundamental breach by the employer. Despite the employee terminating the employment, it is classed as a dismissal by the employer.
In Tullett Prebon plc and ors V BGC Brokers Lp and ors, Court of Appeal, it was held that an employer has not constructively dismissed an employee where they have tried to persuade them not to join a competitor. It was held that the employer's intention was of paramount importance, in that the case was centred on the poaching of staff.
Because the employer did not wish them to leave, their actions in trying to make them stay did not amount a repudiatory breach of contract, and thus no claim of constructive dismissal could be made.
Further reading of the case shows that the employee's wished to use constructive dismissal as a mechanism to end their contractual obligations and restrictive covenants in relation to working for a competitor early so that they could undertake forward contracts. Their employer's intentions therefore were to strengthen the business relationship with the employees and not weaken it.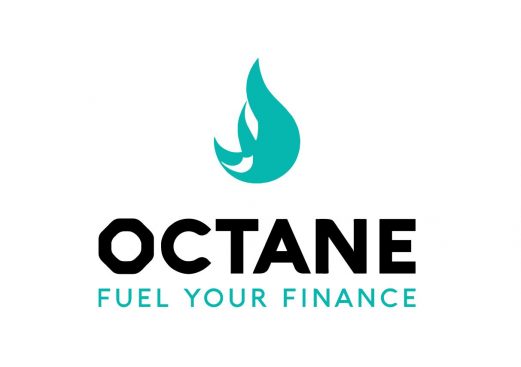 Octane Finance
Fuel Your Finance
Octane Finance is the broker of choice for new and used car dealers nationwide. With our uncompromising service levels and our genuine and professional approach, you and your customers can trust us to deliver.