A recent case (Salford NHS Trust v Roldan) set down a number of propositions, in cases of dismissal for poor conduct. It is important to bear these in mind when handling such cases.
Firstly, the more serious the consequences for the employee the more diligent the employer should be in investigating the facts. In the particular case the employee faced deportation if dismissed.
Secondly, where there is no clear answer on the balance of probabilities the alleged wrongdoer must be given the benefit of the doubt.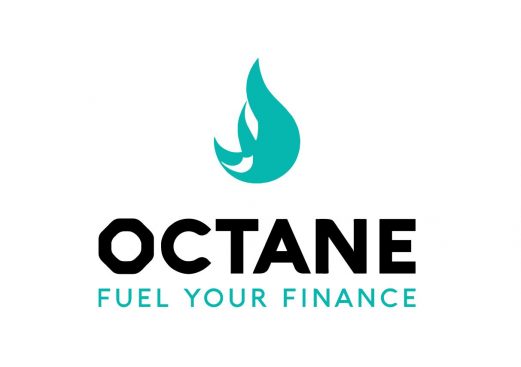 Octane Finance
Fuel Your Finance
Octane Finance is the broker of choice for new and used car dealers nationwide. With our uncompromising service levels and our genuine and professional approach, you and your customers can trust us to deliver.