In a recent case of Eagles v Pugged Systems Ltd it was decided that an Employment Tribunal Claimant would get an automatic extension of time to start a claim if, at the three month point, there was reasonably believed to be an ongoing process involving negotiations and legal advice over a compromise agreement. It did not matter that an actual appeal or formal procedure was not under way.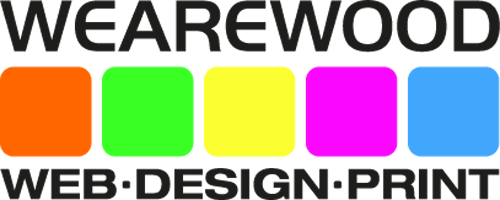 Wearewood Services Ltd
Motor Trade Web Specialists
We offer an all-encompassing web, digital & design service specially tailored to the Motor Industry.