In the case of Granger v Nicholson an employee was committed to a belief about man made climate change and the moral requirements associated with that. 
It was held to be a 'philosophical belief' under the Employment Equality (Religion or Belief) Regulations 2003 and therefore a case of discrimination was valid.
In that case there were requirements set out which give boundaries to the definition including:
it must be a genuinely held belief
not an opinion/viewpoint on present state of information
must be a belief as to a substantial aspect of human life/behaviour
must reach a certain level of urgency, seriousness, cohesion and importance
must be worthy of respect in a democratic society be not incompatible with human dignity, and not conflict with fundamental rights of others.
–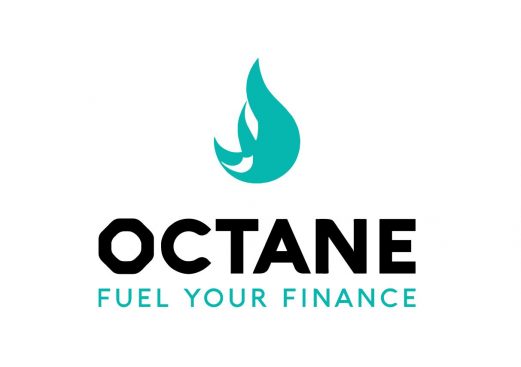 Octane Finance
Fuel Your Finance
Octane Finance is the broker of choice for new and used car dealers nationwide. With our uncompromising service levels and our genuine and professional approach, you and your customers can trust us to deliver.