As a result of customer complaints the Office of Fair Trading (OFT) has taken enforcement action against the car supermarket Carcraft, which has 11 car supermarkets across England and Wales.
The problems highlighted by the OFT included:

– failure to always carry out pre sales inspections as advertised
– failure to always repair/replace cars of unsatisfactory quality
– failure to always make clear finance terms
– failure on occasions to make the scope of an after sale guarantee known and the fact that a charge would be made for it
– allowing customers on occasions to drive off without valid road tax

Carcraft operated fully with the OFT and has made changes as a result of findings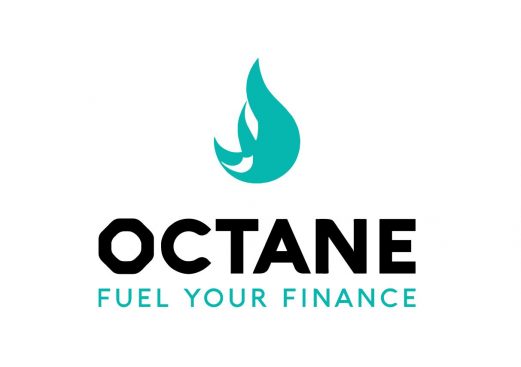 Octane Finance
Fuel Your Finance
Octane Finance is the broker of choice for new and used car dealers nationwide. With our uncompromising service levels and our genuine and professional approach, you and your customers can trust us to deliver.