In the recent case (Autoclenz v Belcher) the question of the status of employee/worker/self employed was under review.
The case highlighted a number of issues.
a) The employees argued there was a contract term which gave no obligation for the valeters to turn up to work.  However, in practice they were required to notify the company if they were not going to turn up for work.
 b) A clause allowing substitution had never been exercised in practice and therefore again did not reflect the time agreement.
These cases are of importance when employers are seeking to argue no employment rights when, in fact, the worker is in truth considered an employee and therefore has such rights.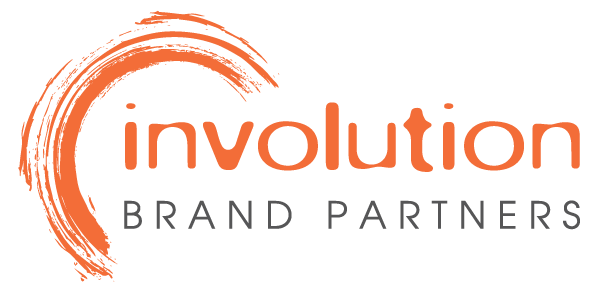 Involution
STAFF UNIFORM | PROMOTIONAL WEAR | MERCHANDISE | BUSINESS GIFTS
Leading experts in print, promotional clothing, staff uniforms, branded merchandise and PPE. Involution is your brand partner for promotional marketing and workwear, a one-stop-shop for your branded marketing needs for any business size and industry.