Over the last few months we have had clients reporting customer complaints about the description – one previous (or former) owner (or two etc previous owners).
It appears that many motor traders use this description because the Vehicle Registration Document V5 shows one (or two etc) former keeper(s). The use of the description by the motor trader is dangerous and open to prosecution by Trading Standards.
Firstly, the word 'owners' is dangerous in its own right. A large number of people and business's may 'own' the vehicle and, of course the dealer him/herself is an owner.
Secondly, however, if we get the description involving 'keepers' then the problem arises because the dealer is forgetting it is him/her (the dealer) making the description and not what is included on the V5.
Take for example a car that was originally bought by the first keeper A. A sells it in part exchange to a garage and the garage sell it to keeper B. B sells it to you. The V5 that B holds shows one previous keeper. So when B sold it to you he/she could legitimately say 'one previous keeper'.
However, when the car is on your forecourt, you would be mis-describing it by saying one previous keeper. The car, let's face it, has had two previous keepers A and B.
Motor dealers should be very wary in ensuring any description that they are using it totally correct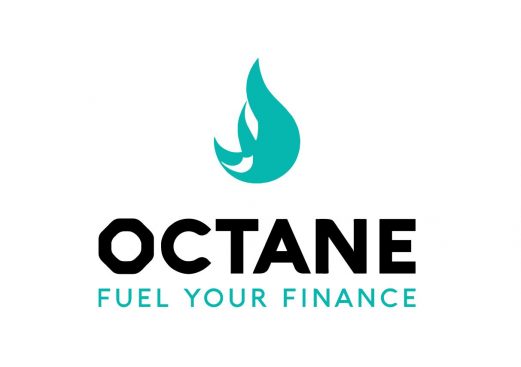 Octane Finance
Fuel Your Finance
Octane Finance is the broker of choice for new and used car dealers nationwide. With our uncompromising service levels and our genuine and professional approach, you and your customers can trust us to deliver.